School has been in session for students since last Thursday, and I've found myself in a state of shock in regards to how different the start of school is as a first year teacher. So, I decided to make a list of the 10 most obvious differences.
1. Wardrobe
Year 1: Let me max out my credit card on a new wardrobe of teacher clothes before I get my first paycheck!
Year 2: Oooh! Outlet stores for stores I have credit cards to! I'll buy a few skirts to compensate my change in sizes since last year! I'll use the last of my summer babysitting money to pay off my bill and eat ramen.
2. Shoes
Year 1: Even though I'm 5'10", I'm going to buy "sensible heels" and wear them!!
Year 2: These are ugly, but comfortable. I'll buy 3 pairs of loafers on clearance so that I don't kill my feet.
3. Pre-School Year In-Services
Year 1: OMG. I'm going to take notes on EVERYTHING!!! I'm terrified.


Year 2: Eh, they'll change the state expectations and we'll have it explained to us at an after-school meeting in a few weeks.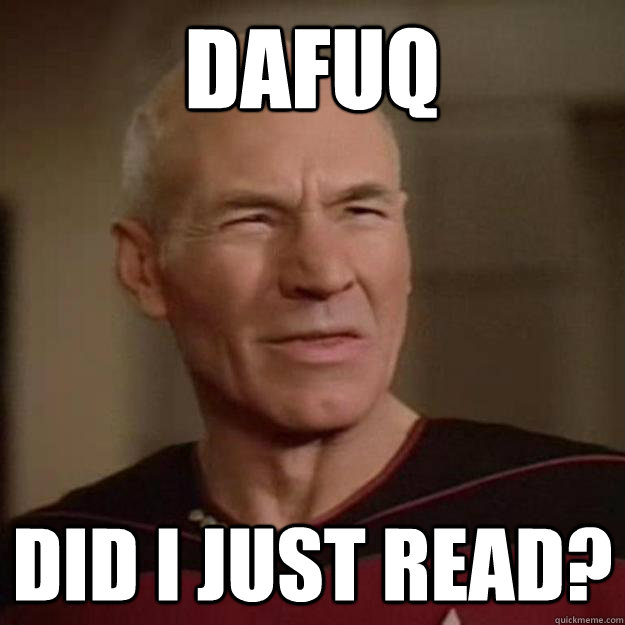 4. Classroom
Year 1: I'm going to have the cutest classroom ever! Everything will have a theme and be adorable! TO PINTEREST!


Year 2: Cool! I went down from 4 different classrooms and 5 different classes to 3 different classrooms with 3 different classes. I'll decorate my corner of the room until I decide to go home and sleep.
5. School Supplies
Year 1: SO. MANY. FOLDERS. I'll buy EVERYTHING. I LOVE SCHOOL SUPPLIES.


Year 2: What won't the school buy for me? Oh, I'll buy ALMOST everything. Except dry-erase markers. I have a stock supply from last year.
6. Summer Reading
Year 1: I'm going to order EVERY SINGLE SUMMER READING BOOK on Amazon and try really hard to read them all, and then feel like a failure when I only read 6/12 suggested books before school starts.


Year 2: The students are Sparknoting books for the district wide common assessment. I'll read the YA Lit books I suggested to my former students and maybe even enjoy them.

7. Other Teachers
Year 1: OMG THEY'RE ALL GOING TO JUDGE ME FOR MY INADEQUECIES AND LOVE OF ZEBRA PRINT AND JUVENILE FASHIONS.
Year 2: Meh. Let them judge. It's what the faculty room is for. I'm gonna drink my coffee and move on with my life.

8. Lesson Plannning
Year 1: HOLY TOLEDO. I have to plan the education for 5 different classes on 5 different subjects at 5 different levels with only a list of suggested texts?!?!


Year 2: I HAVE A STOCKPILE OF LESSONS FROM LAST YEAR!!!! I'll probably change all of them, but at least I have ideas!!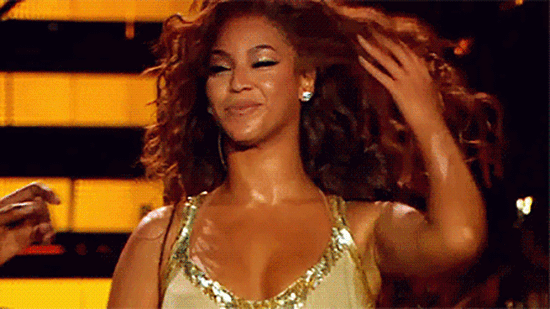 9. Students
Year 1: They're going to eat me alive. Must play it cool. No sudden movements. Don't let on that I'm a first year. BREATHE.
Year 2: Ha. I've seen a lot of their tricks before. I've got this. I miss my kids from last year though…

10. Overall…
Year 1: I HAVE NO CLUE WHAT I'M DOING AND WHAT'S EXPECTED OF ME AND WHAT THE STATE WANTS ME TO DO. OMG OMG OMG. I'M GONNA STAY AT SCHOOL TIL 7PM EVERY NIGHT AND COME BACK AT 6AM SO THAT I CAN PRETEND I HAVE MY SHIT TOGETHER.


Year 2: I have no clue what I'm doing some days, what's expected of me, or what the state wants me to do, but I do know that I'm here to make a difference. 6pm is my curfew to leave before I finally head home to grade student work, and I'm allowing myself to sleep in until 4:45 this year so that I get to work around 6:30-6:45 each morning. I've got this. Maybe.